Weekend Life Class
Sally Martin
Weekend Life Class. This is an opportunity to work from the model for 3 days . Saturday is an exploratory day with mostly shorter poses  for mainly drawing lasting  from 2 minutes to 1 hour.  Then   longer poses are chosen for Sunday and Monday for painting .  This gives you the opportunity work for up to 5 hours on a paintings or spend the time developing a number of drawings and studies. With six to the class instruction will be mostly on a one-to-one basis  and tailored to individual needs.  Some of those attending will have beScroll down for further details  and examples of worken before, so it will be a matter of developing their work  to a further stage. The course is suitable for intermediates and advanced. Some experience with life drawing and painting is therefore beneficial.
Scroll down for further details  and examples of work.
Debs Tilley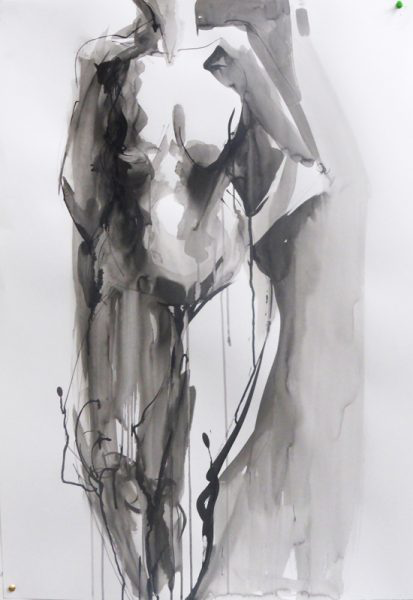 Natalia Bedford
Rebecca Battman
Nick Weaver
Niel Bally Drawing
Materials: Without being over prescriptive this is an opportunity to work on a larger scale.If you do not have your own paints there is a communal supply of oil paints which can be used at a small fee of £6 per day per person. Then there  are  large sheets of paper, ready primed canvases,  surfaces and sets of brushes for sale. When booking it is best to confer with us about materials and what to bring.
Sian Chaloner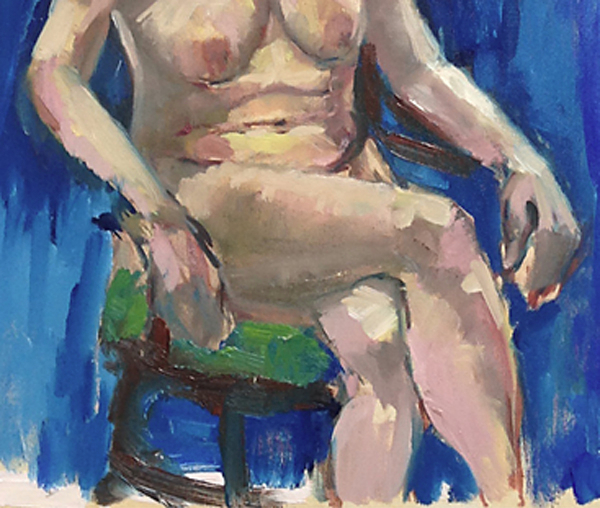 Bridget O'Hara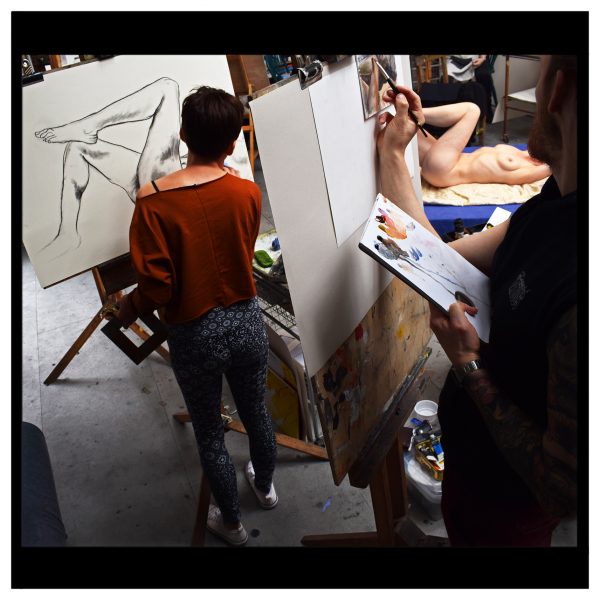 Included is Lunch and refreshments. Please let us know if you have any special requirements.