Upcoming Courses
There are currently no upcoming courses. Check back later.
Meet The Tutor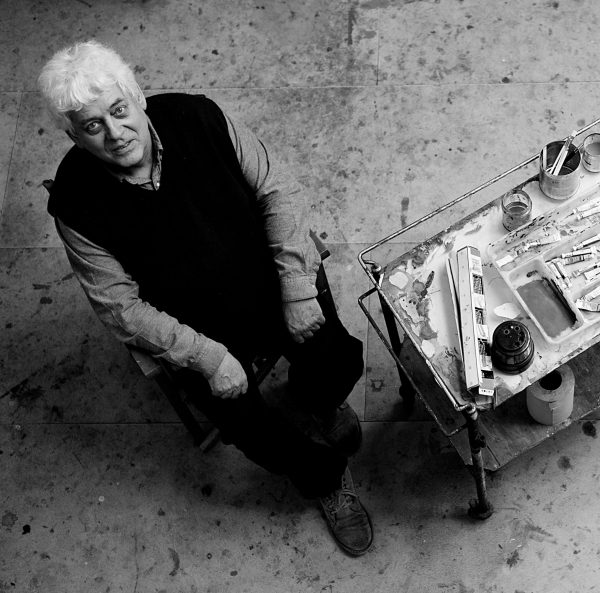 Niel Bally
moved back to Wales in 2000 having spent 25 years in London painting and teaching . He has exhibited widely and received a traditional training from the Ruskin School of Fine Art and Drawing in Oxford and the West Surrey College of Art and Design in Surrey. Here you will find a selection of 
Niel's paintings and drawings.
What our clients say...
John Stark
Hay-on Wye

Liz Owens
Leeds

Deb Catesby
Worcestershire

Nicholas Weaver

Vivian Barraclough

Phil Lewis

Virginia Brown
Powys

Ros Garratt
Hay-on-Wye

Bron Oldroyd
Hull

Liz and Adrian Hohler
London