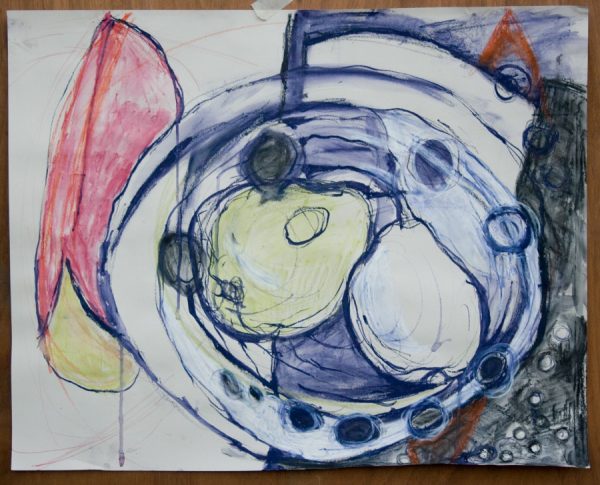 Joanna Munro Hunt
Joanna Munro-Hunt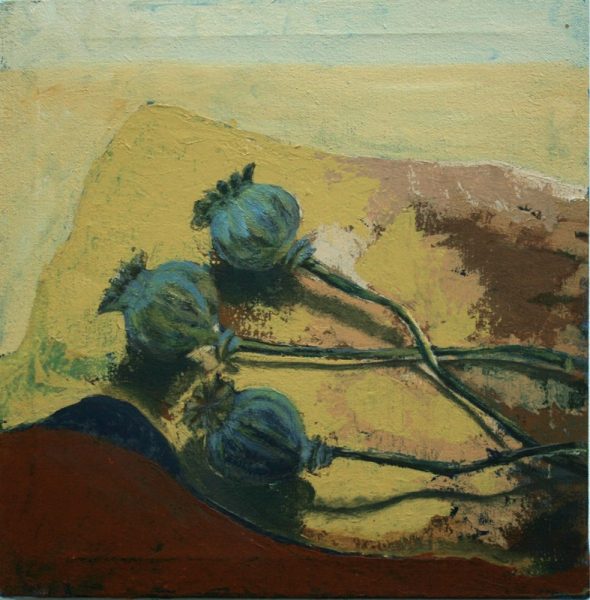 Painting by Faye Kinsella
STILL-LIFE PAINTING COURSE
April 22nd-24th ( Sat – Mon)
This  3 day still-life painting course aims to  go beyond a set of traditional and predictable objects such as a green  bottle and peeled onion.  Any surface or object can make up a still-life. It comes with a vast repertoire and has a rich history. Some would  argue  the greatest advances in modernist painting were  made through  still-life. You only need to consider its importance to Cezanne, Cubism, and the development of many other modern and  contemporary artists. During the course we will look at its history and works by well-known artists such as, Cezanne . Picasso , Braque , Gris , Paul Nash, Ivon Hitchens, Mary Fedden, Prunella Clough, Richard Diebenkorn , Giorgio Morandi, William Scott, William, Ben and Winfred Nicholson and others.
Still-Life painting  is a kind of visual poetry offering endless opportunities  to experiment with forms, composition  and symbolism  and to explore a world of  surfaces, natural forms, objects and light.   Some artists have painted  and worked from nothing else. The idiom  has so much to offer. The course aims to  reveal some of these approaches and possibilities with the purpose of helping you find your own way and always have something on hand to work from.
Visit  Gallery  to see  a wide range of course work
There will be a large selection of  made made objects and natural forms including spring flowers. You will be asked to bring things of your choice as well.  We will aim to develop at least 3 pieces of work each. These could be a mix of drawings, paintings or collages.
The course will take 8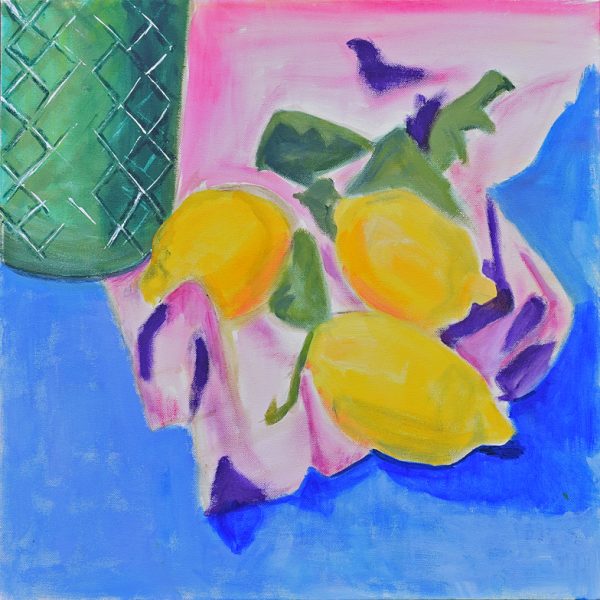 Niel Bally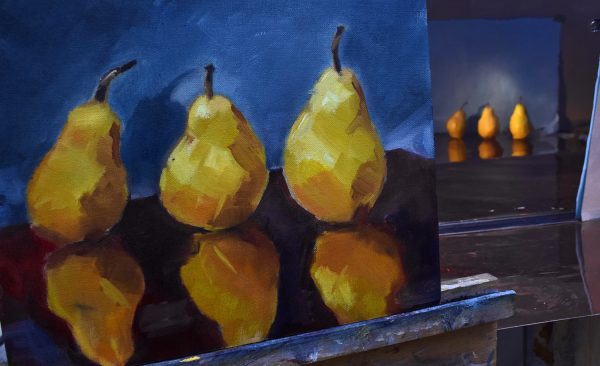 FEES and LUNCH
We have decided not to increase the fees this year regardless of inflation projections of 10% – 15%. Instead we are going to make savings.
For the past few years we have outsourced our main courses to a caterer  and then Sue has prepared vegetables. salads, fruit and bread etc. Outsourcing comes at a considerable cost. We do not want to cancel lunch as it provides a very welcomed break and is a sociable and relaxing time ,which takes place within home comforts  away from the working studio.
So if you can bring what you would like to eat as a savoury dish we can warm it in the oven or microwave it while you are in the studio. Some may want to share a dish. The table will be laid out pleasantly  as usual with cutlery plates, glasses, salads and bread etc so as to avoid the prospect or sight of everyone eating out of sandwich boxes!
Refreshments. Coffee ,teas and biscuits will still be freely available through out the day.
LINKS