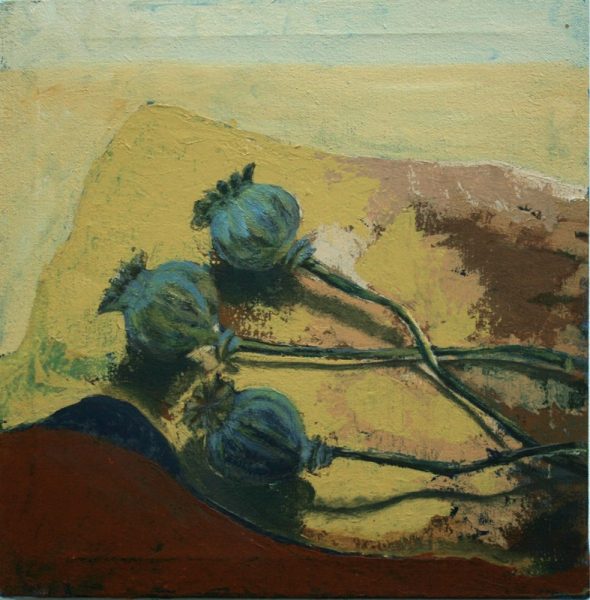 Painting by Faye Kinsella
STILL-LIFE PAINTING COURSE
This  3 day still-life painting course will go beyond a set of predictable objects such as green wine bottle or peeled onion.  Any surface or object can make up a still-life. It comes with a vast repertoire and rich history. Some would  argue that some of the greatest advances in modernist painting were  made through  still-life. You only need to consider its importance to Cezanne, Cubism, and the development of many other modern and  contemporary artists. During the course we will look at its history and works by well-known artists such as, Cezanne . Picasso , Braque , Gris , Paul Nash, Ivon Hitchens, Mary Fedden, Richard Diebenkorn , Giorgio Morandi, William Scott, William, Ben and Winfred Nicholson and others.
Still-Life painting  is a kind of visual poetry offering endless opportunities  to experiment with forms and symbolism  and to explore the world closely using surfaces, natural forms, objects and light.   Some artists have painted  and worked from nothing else. The idiom  has so much to offer. The course aims to  reveal some of these approaches and possibilities with the purpose of helping you find your own way.
Visit  Gallery  to see  a wide range of course work
There will be a large selection of  made made objects and natural forms including spring flowers. You will be asked to bring things of your choice as well.  We will aim to develop at least 3 pieces of work each. These could be a mix of drawings, paintings or collages.
The course will take six
Joanna Munro Hunt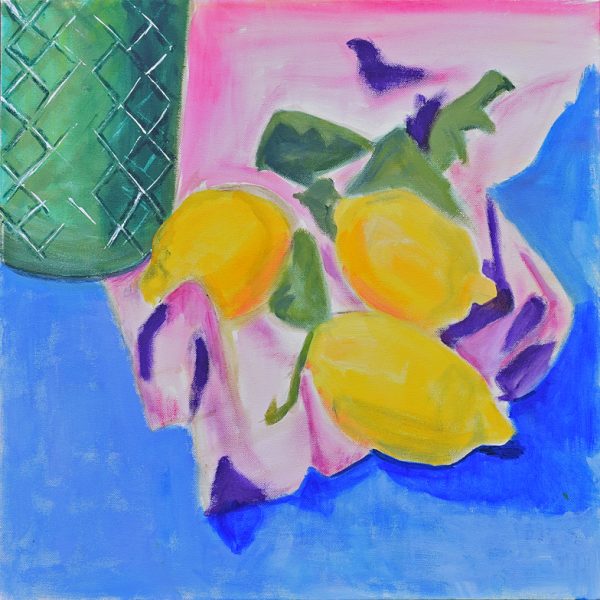 Niel Bally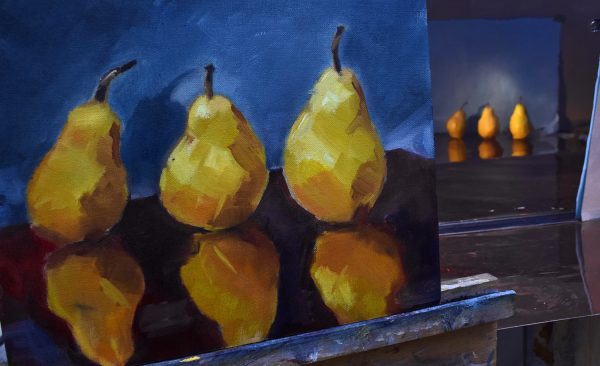 LINKS