ART COURSES WALES.  Landscape Courses . 2021-2022
Here is a selection  of sixty paintings and drawings from the last four courses to give you an idea of the breadth of  the plein air work and the  individual approaches  to working outside responding to what  is directly  in front of you. Some of the works tend to be representational while others lean towards the imaginative and abstraction.  There is not a house style at Art Courses Wales.  Certain techniques , methods and approaches are taught with references to contemporary , modern and historical landscape art. The main emphasis  is placed upon developing  each person's  work from whatever stage they maybe at.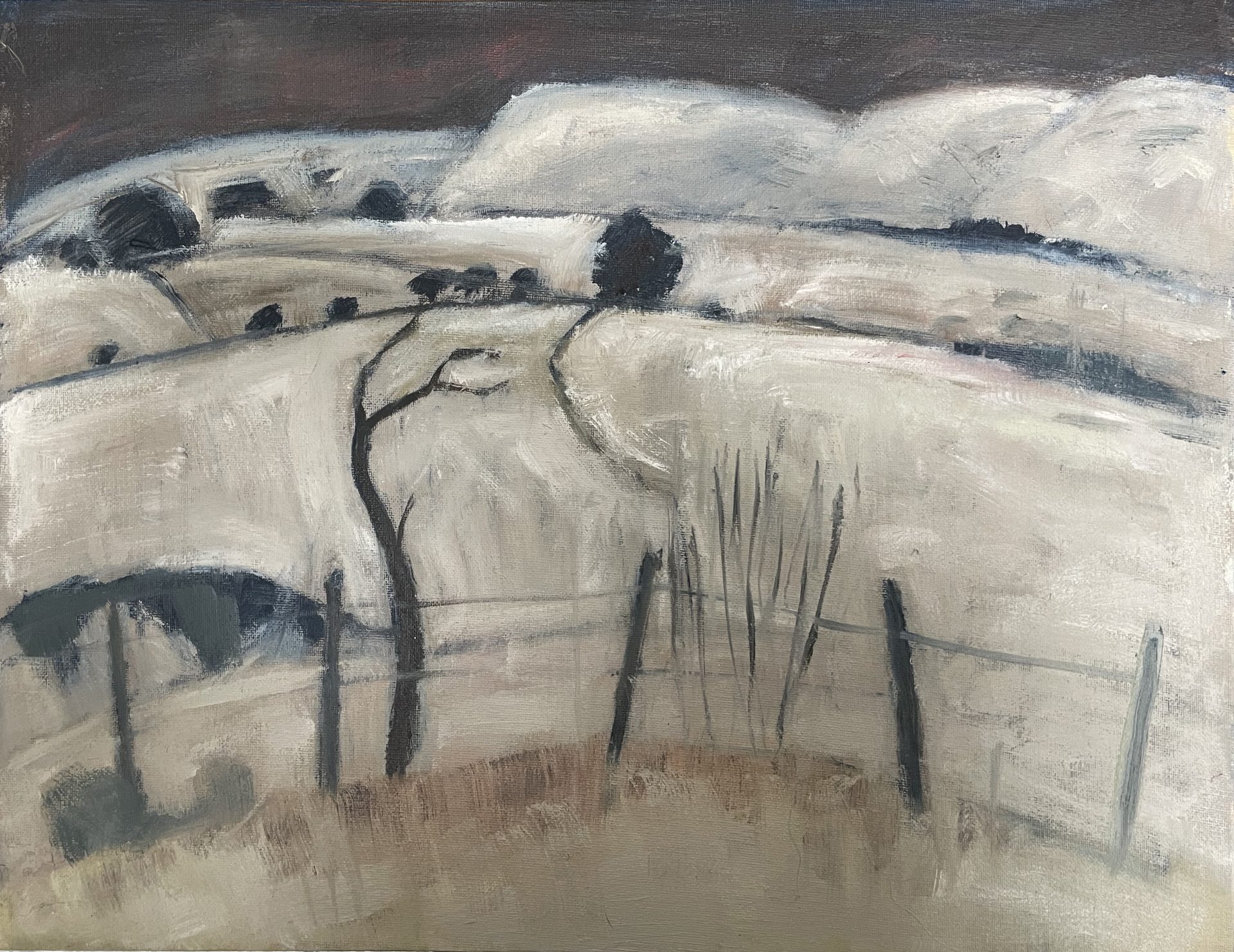 Seren Bell.https://serenbell.co.uk Black Mountains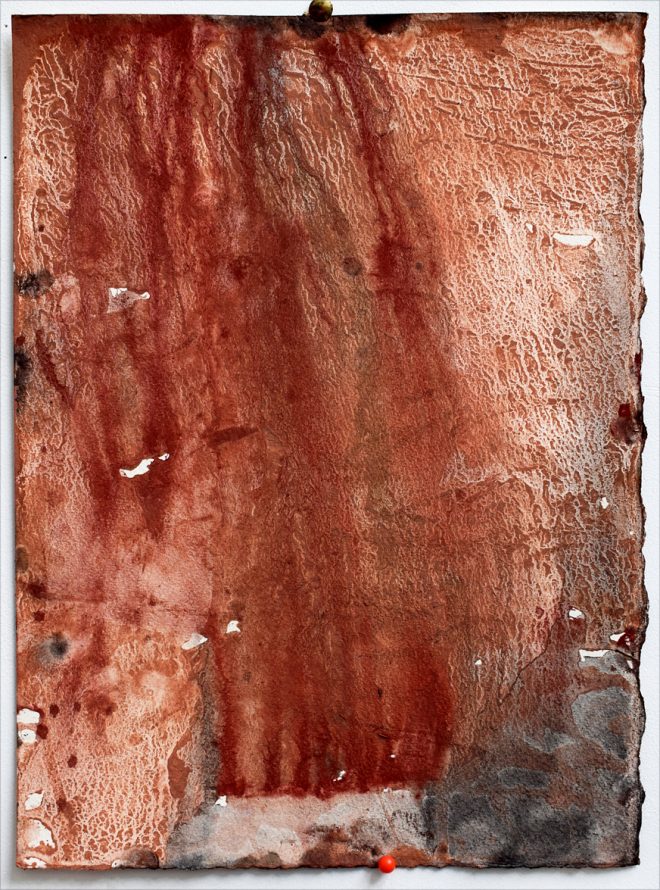 Beverley Thornley.Pwll-y-Wrach. Red Sandstone RiverBed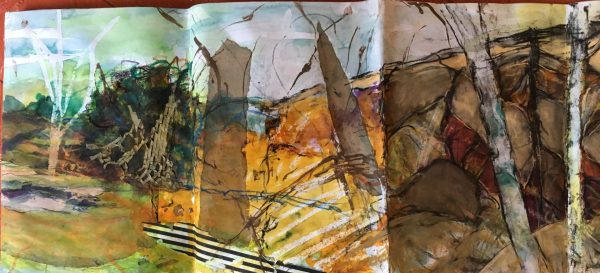 Jacqueline Porter <https://jacquiporterart.co.uk> Talgath Sketch Book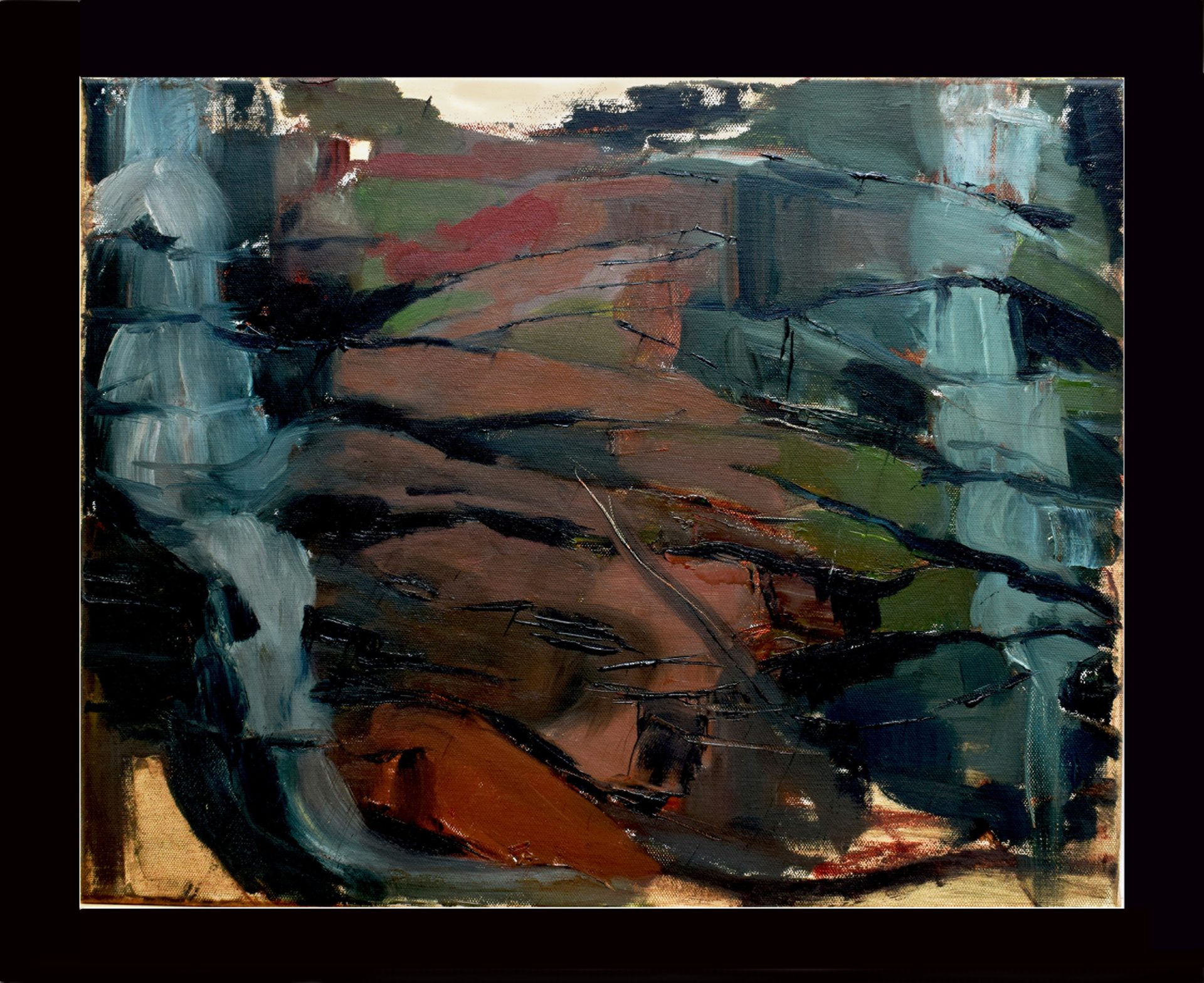 Caroline Pryce-Mason.  Pwll-y-Wrach. Waterfall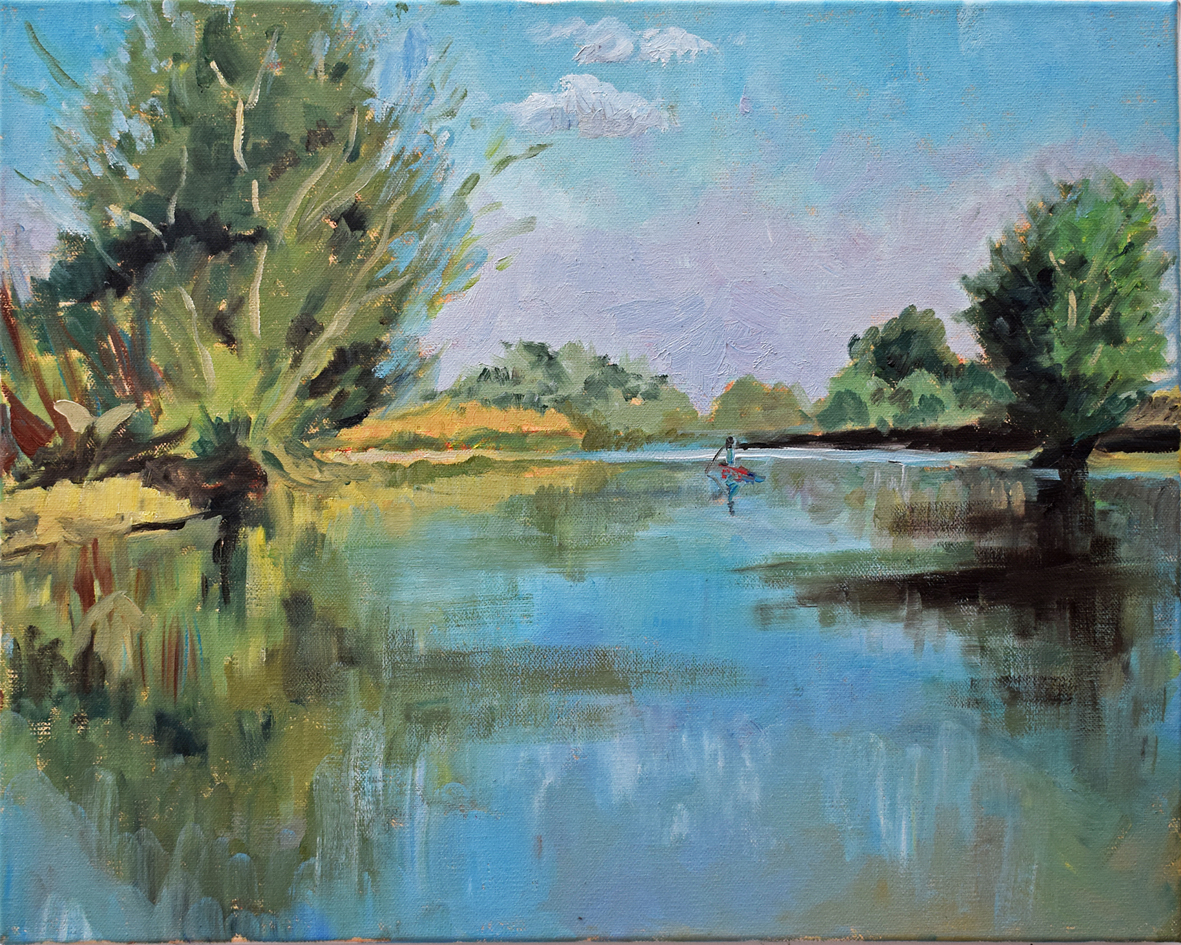 Anna Polya. River Wye
Andy Thornley .  Drovers' Trail
If you hover your mouse over any of  the following  60 images you will see who made the work.  Below are links to some who have web sites.
Judy Boyt:    <https://judyboyt.com>
Andy Thornley: < http://www.andythornleyartist.com>
Seren Bell: < https://serenbell.co.uk>
Beverley Thornley:<http://www.beverleythornley.com>
Karin Mear: <https://karinmear.com>
Jacqueline Porter <https://jacquiporterart.co.uk>