Meet The Tutor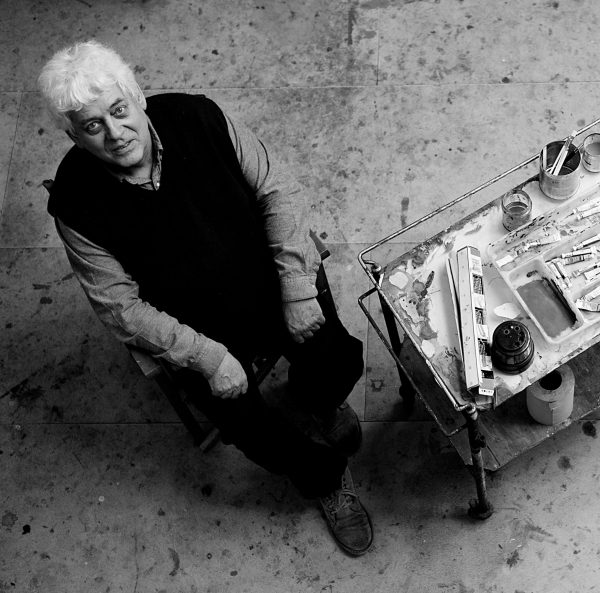 Niel Bally.
Niel moved back to his roots in Wales having spent 25 years in London painting and teaching . He has exhibited widely and received a traditional training from the Ruskin School of Fine Art and Drawing in Oxford and the West Surrey College of Art and Design in Surrey. Here you will find a selection of 
Niel's paintings and drawings. 
What our clients say...
Liz and Adrian Hohler
London

Deb Catesby
Worcestershire

Ros Garratt
Hay-on-Wye

Nicholas Weaver
London/Wales

Vivian Barraclough
Herefordshire

Bron Oldroyd
Hull

John Stark
Hay-on Wye

Liz Owens
Leeds

Virginia Brown
Powys